We will keep spending out time, effort and skillset to help teaching teens for coding with HK Lions Clubs
Read more
---
We spend 1-2 hours a week to study together, everyone has to leave computer and stay on the books
Read more
---
About US
We are a team of SharePoint developers
with passion and skills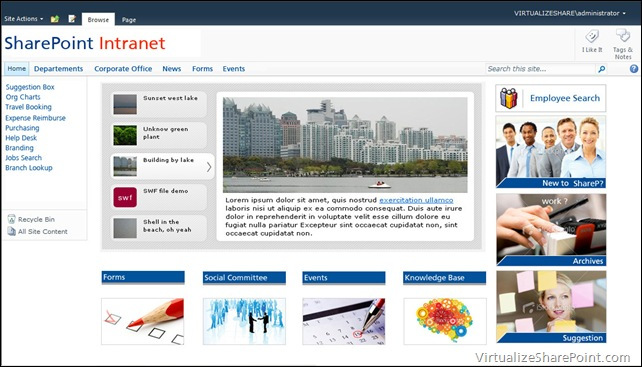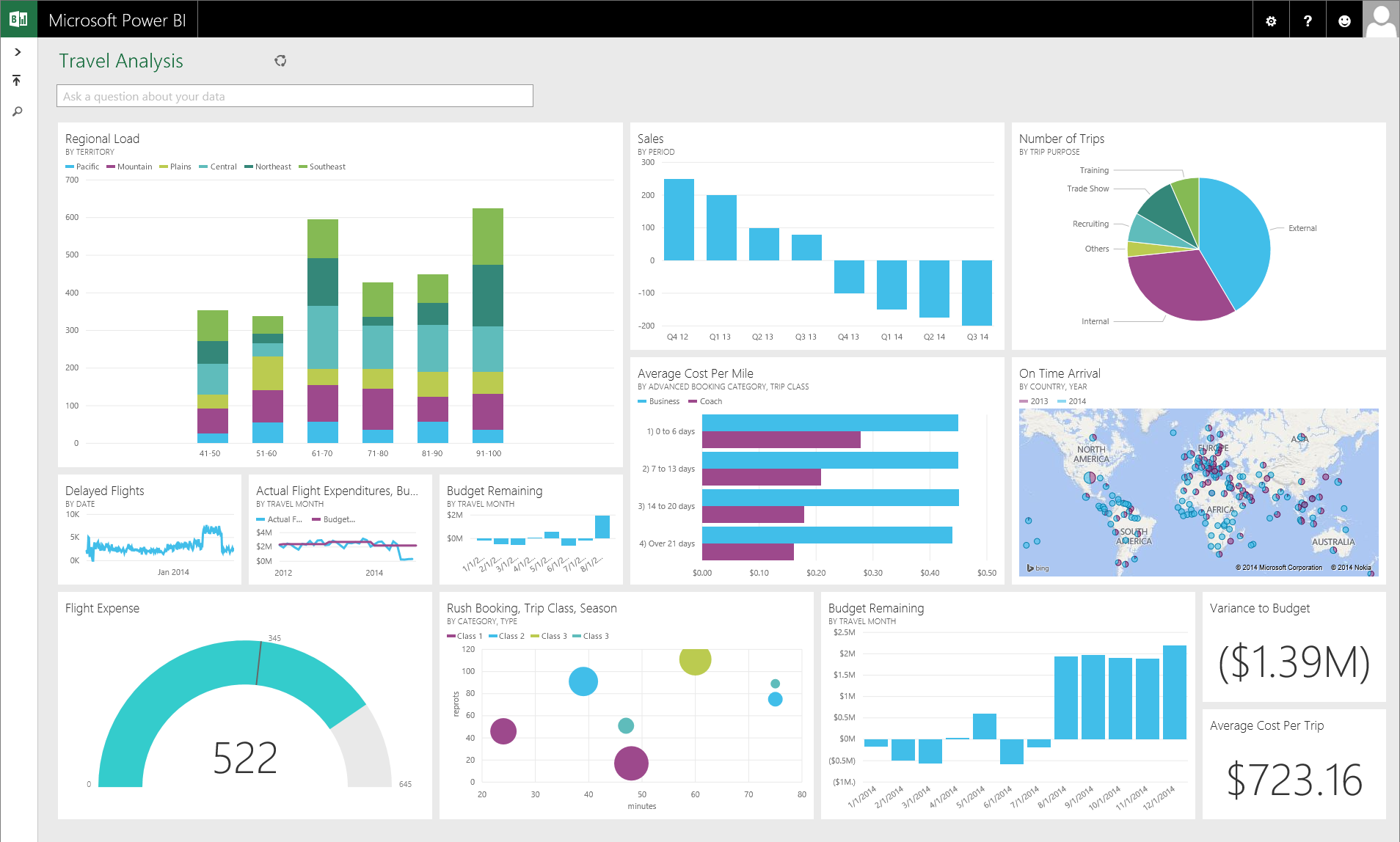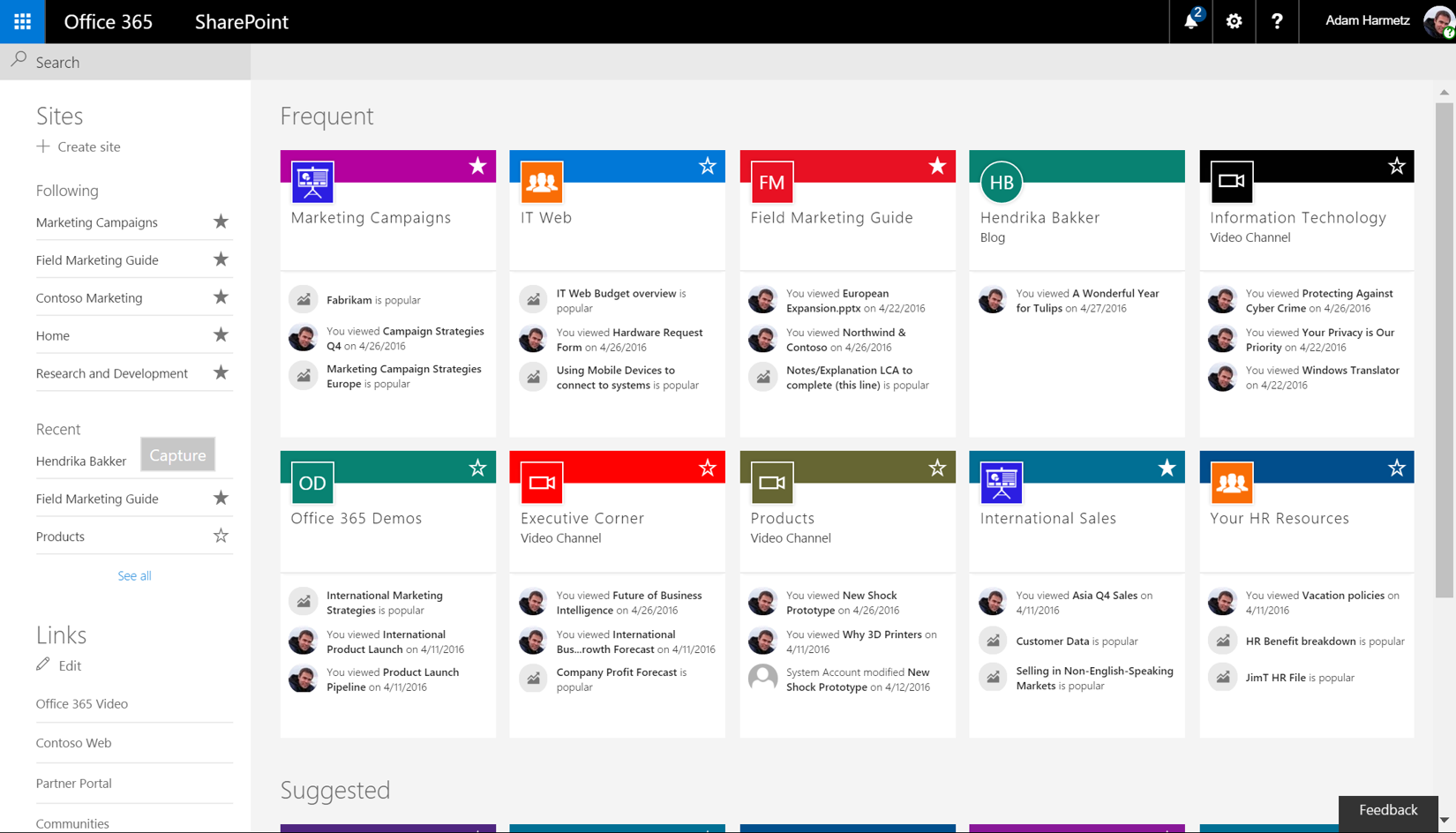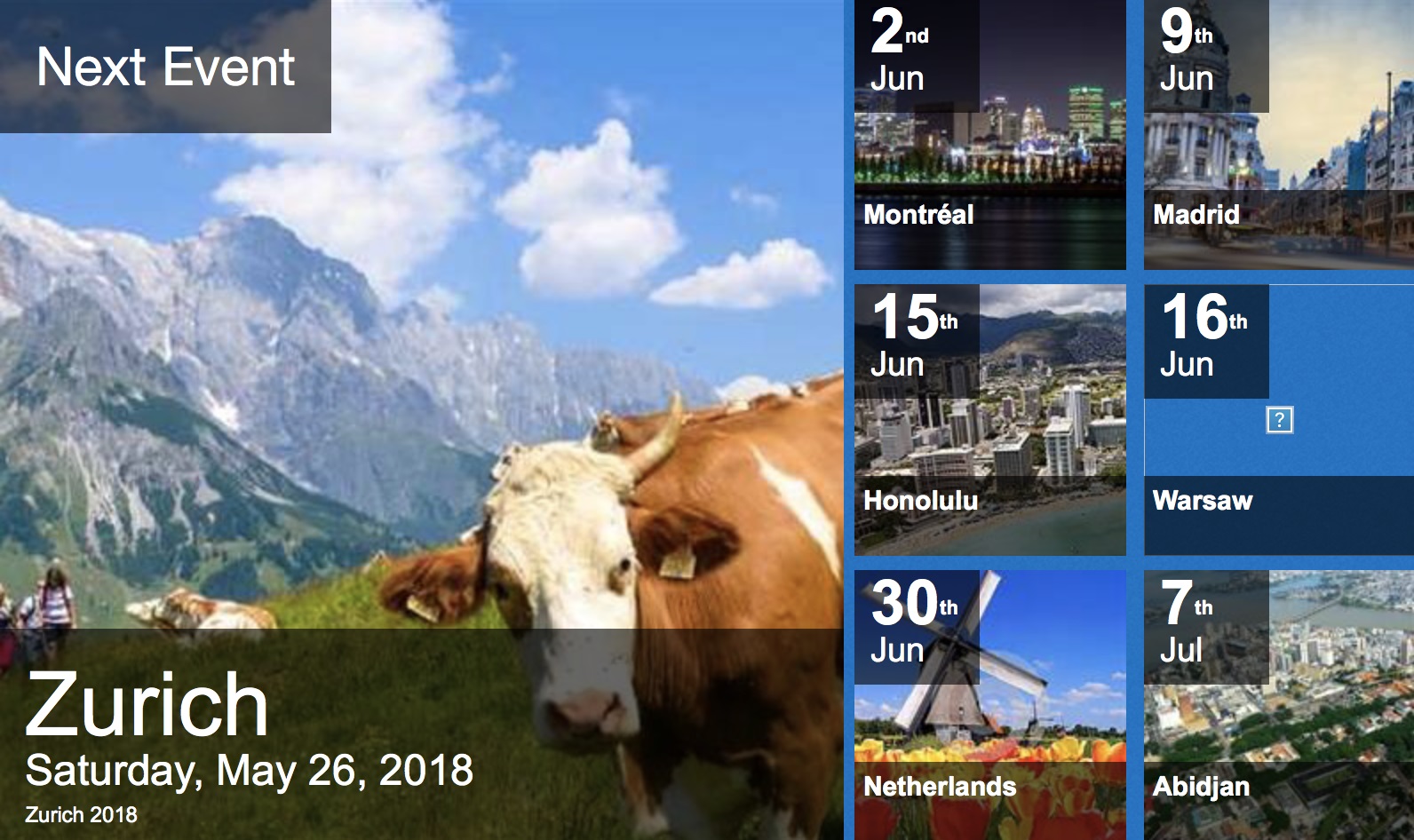 SharePoint Saturday
We will hold SharePoint Saturday Event in Hong Kong
SPS Events is an all-volunteer organization that provides the tools and knowledge needed for groups and event leaders to organize and host SharePoint Saturday Events. SharePoint Saturday Events (SPS Events) are FREE one-day events held in different cities around the world, featuring sessions from influential and respected SharePoint professionals.
Our webinar with Nintex
Agile Contract Management with Nintex and Adobe Sign (Catonese)
In this webinar, Nintex and technology partner demonstrate how you can leverage the Nintex platform and Adobe Sign to simplify and streamline the contract management process for an immediate ROI.
Watch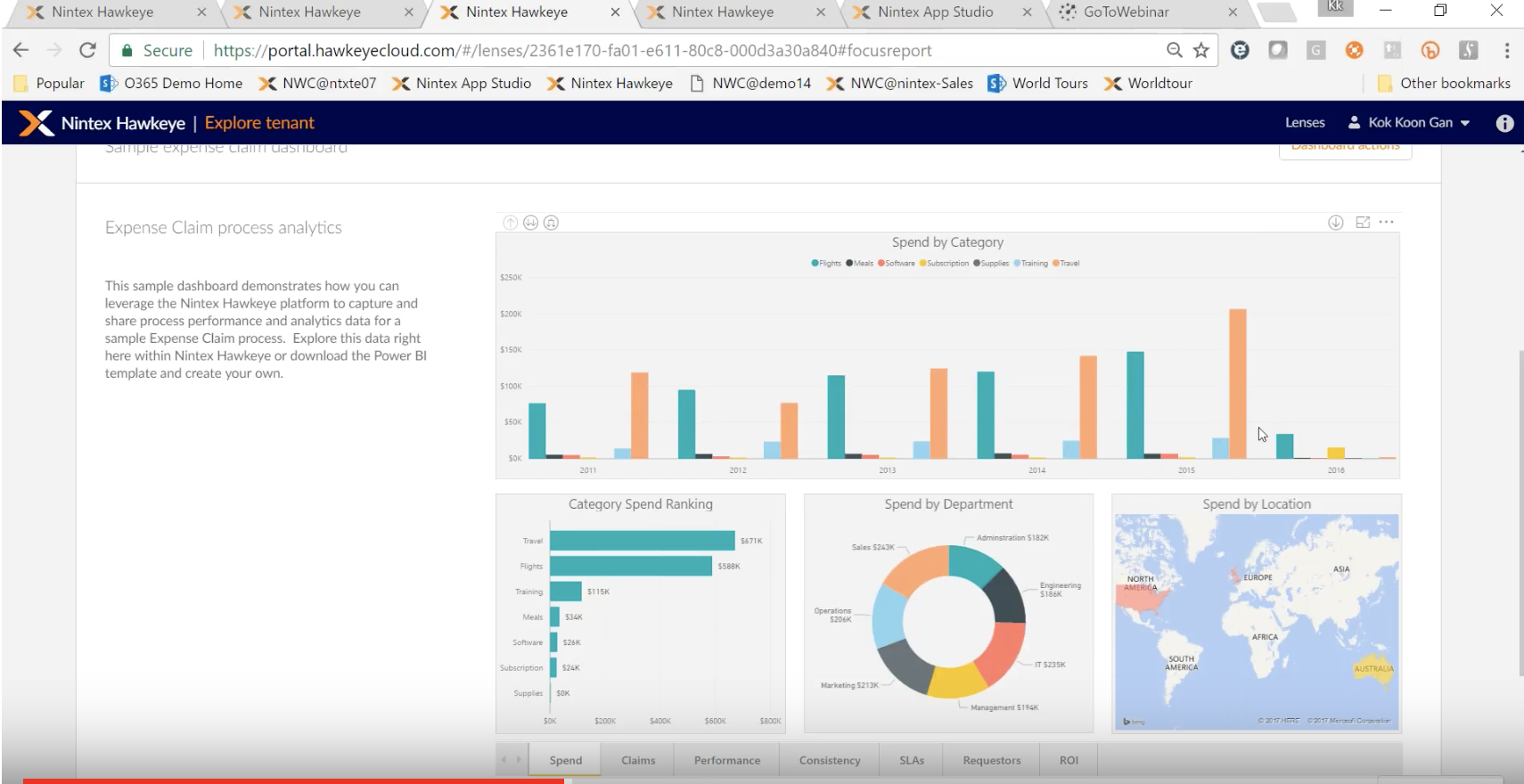 This is one of the things we do best
In this Cantonese webinar, Nintex Pre-sales Engineer, and KokKoon Gan, Nintex Technical Evangelist, discussed the solutions on how to easily generate business critical documents, analyse your process portfolio and build powerful mobile apps across the entire Nintex platform. Enhance the value of your Nintex investment from Nintex Hawkeye, Nintex App Studio and Nintex Document Generation today
Watch
Our Awesome Team
We focus on SharePoint
COMPLETED 11
FORM PROJECTS
COMPLETED 12
WORKFLOW PROJECTS
COMPLETED 16
Migration Projects
Contact us
Ask us anything about SharePoint