SharePoint 2019 with Azure/Office 365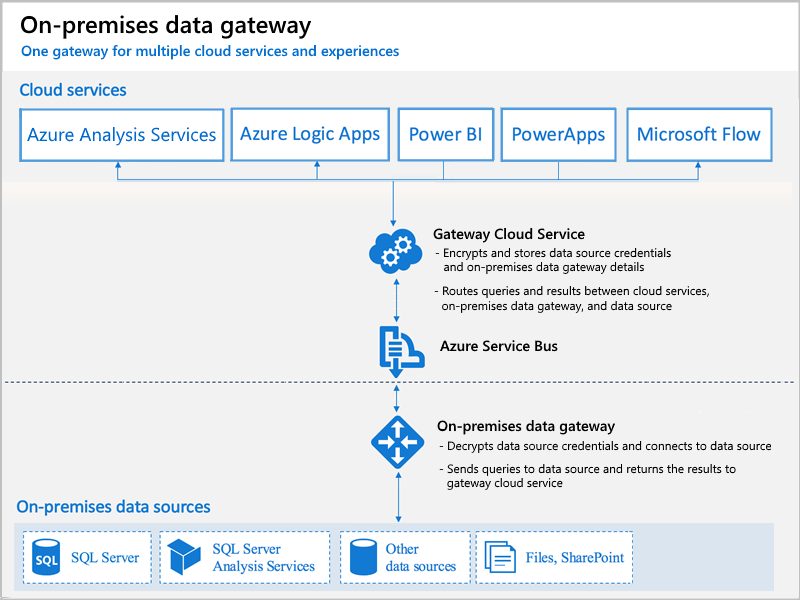 SharePoint 2019 will be a truly hybrid solution. Services in on-premises SharePoint 2019 farm can connect to data source via a very secure channel call "On-premises data gateway". Our team already investigate into this scenario and did lot of experiences. The challenges to SI company are:
Load balancing the secure channel
Monitoring all traffic in the channel
Manually adjustment of the channel to fit for client's DR plan
Auditing
We have looked into the above things and have couple of solutions of each challenge. Contact us for a demo if you want.